Description
uHemp natural fruit CBD gummies are formulated with extremely high-quality, health-conscious ingredients in a GMP facility.
Our tasty Vegan CBD Gummies are a simple way to incorporate wellness into your daily routine. Crafted with proprietary infusion technology to guarantee a consistent experience.The mouth watering natural fruit flavours include Orange, lemon and Peach.
To reap the full benefits of our CBD Gummies, we recommend taking 1-3 gummies orally as part of your daily regimen. The optimal amount may vary depending on an individual's sensitivity.
With uHemp CBD gummies you can elevate your day-to-day with discretion, convenience, and bursts of natural fruit flavours. Child-resistant packaging gives you peace of mind, offering a double dose of stress relief.
uHemp CBD gummies may be taken on a full or empty stomach but may metabolise at different rates depending on your body composition and size. For the first-time users, we recommend that you try taking CBD Gummies at night so that your body can become familiar with the calming effects of CBD. Afterwards, you can begin implementing our gummies into your CBD routine whenever you need stress-free relaxation!
Our CBD Gummies are chewable and taste amazing. Each Gummy is infused with 25 milligrams of premium organic CBD sourced from our co-op EU farms. Our gummies contain 0% THC.
uHemp CBD gummies are made without the harmful toxins that can be found in most CBD gummies on the market. We do not use any nasty ingredients. We focus on high quality plant-based ingredients that are beneficial to your health and wellness.
CHILD PROOF CONTAINER
---

---
---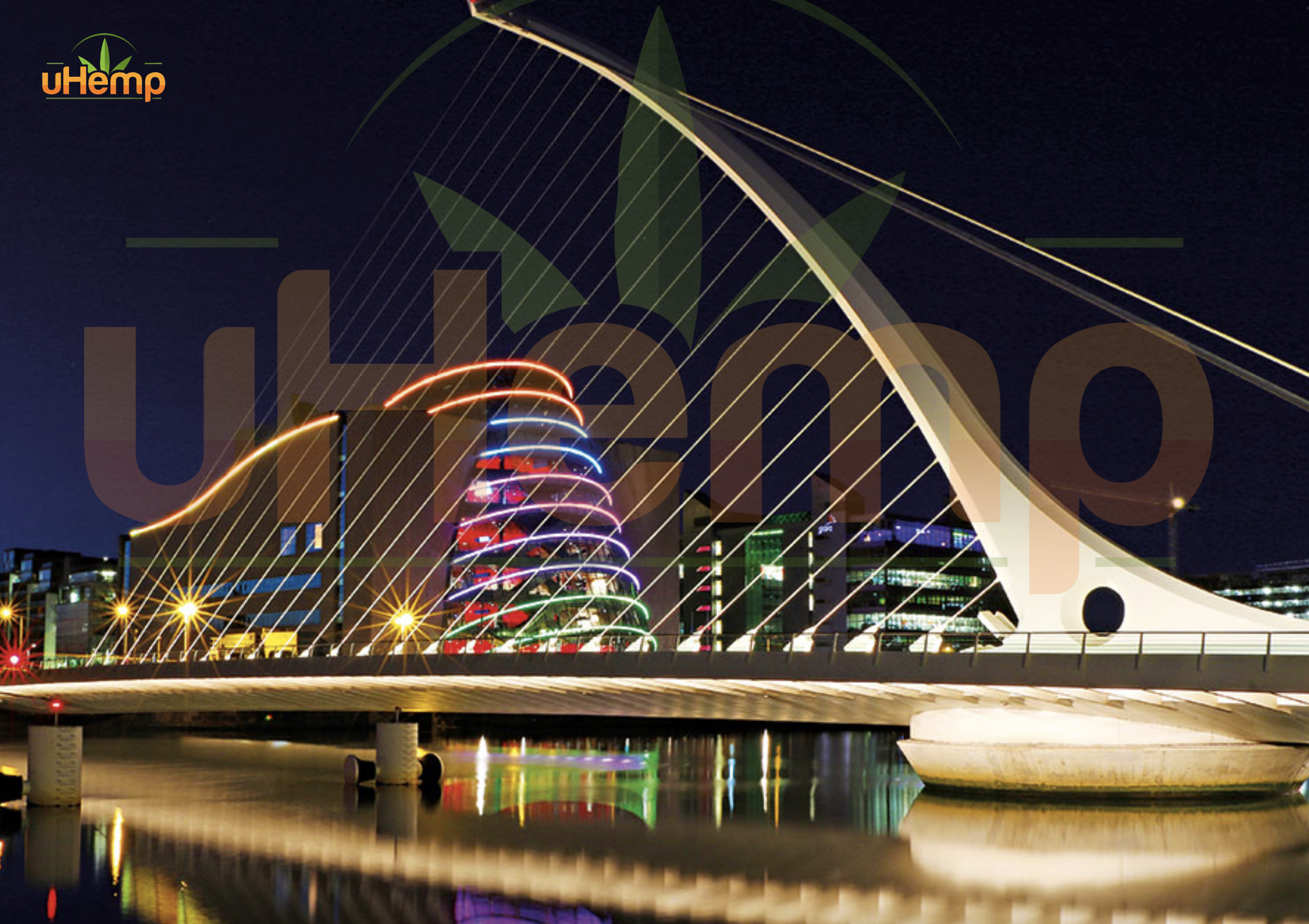 ---